About UK Electric Scooter Laws in 2022
It's clear to see that there has been a boom in the number of people using E-scooters when out and about and we can confidently predict that there will be an increase in numbers in the year to come.
You might be one of those people who are considering purchasing a scooter but are interested to know about the laws surrounding usages of them.
This post will be everything you need to know regarding the scooter laws in the UK to help your understanding of them and also to put your mind at ease.
Are E-scooters Legal?
If you are wondering if E-scooters are illegal in the UK, you can rest assured that they are perfectly legal here to own if you are over the age of 18.
However, you cannot use a privately owned scooter in public. You can only use government trial-sanctioned scooters in public.
With that being said, regarding the riding of trial-sanctioned scooters in public, they are illegal to ride on pavements, footpaths, and pedestrianised zones. This is because E-scooters are classified under the same laws that govern other motor vehicles as a 'power transporter'. This means that they should meet the same requirements as other vehicles and need MOT tax insurance, licence plates, etc.
However, the government is currently running a trial period on them where none of the above are required and they will be delivering a verdict in March 2022.
Scooters used in the hire trials must have insurance, which will be provided by the company or council running the hire service. Secondly, the new rules state that users of electric scooters must have "some form" of driving licence.

To clarify this point, the government states: "We recommend that anyone with a full or provisional driving licence can use an electric scooter."

This means that anyone wishing to take part in the electric scooter trial must be at least 16 years old and have applied for a provisional driving licence. Anyone under the age of 16 cannot use an electric scooter in the UK, even if they have an International Driving Licence.

Helmets are not compulsory during the e-scooter trials in the UK, but are recommended in the same way as they are recommended for cyclists.

With regard to where e-scooters can be used, the government is proposing rules that would allow their use on all public roads (except motorways and 70mph dual carriageways) and cycle paths, but not on pavements. Local authorities can amend this by banning the use of electric scooters in areas they deem inappropriate.
 Due to the government trials, scooters are being allowed on roads and cycle paths and are insured by the operators. The limit is currently 15.5 mph and 8 mph in certain areas of the UK.
Do You Need A Driving Licence To Use One?
Yes, you need a driving licence in order to use one. As part of the UK trial scheme, all riders are required to hold a UK driver's licence with a Q entitlement to be able to be eligible to ride an E-scooter.
If you have a full or provisional license for the categories - AM, A, or B then it automatically includes entitlement for the Q category which will make you eligible to use one. 
If you have an overseas license you can also use a scooter as long as you have a full licence that titles you to drive a small vehicle such as a car or motorbike.
Are There Fines and Penalties For Using An E-scooter Illegally?
There would be penalties for using E-scooters illegally similar to any motor vehicle driver breaking the law. 
These penalties include fines of up to £300 and up to six penalty points on your license. For more serious offenses your scooter can be impounded and you could also be banned from driving.
Are There Any Rules Of The Road I Should Be Aware Of?
Yes, the same rules of the road apply to scooter riders than any other motor vehicle driver. No mobile phone use is allowed and riding under the influence of alcohol or drugs will lead to prosecution. 
You aren't allowed to carry any passengers and there are weight restrictions that must be adhered to which can vary depending on the scooter you hire.
So, how did it start?
It began with Charles' vision to create a remarkable outdoor patio umbrella, and through perseverance and unwavering dedication, he has crafted an exceptional product that enhances the outdoor experience for all who embrace it.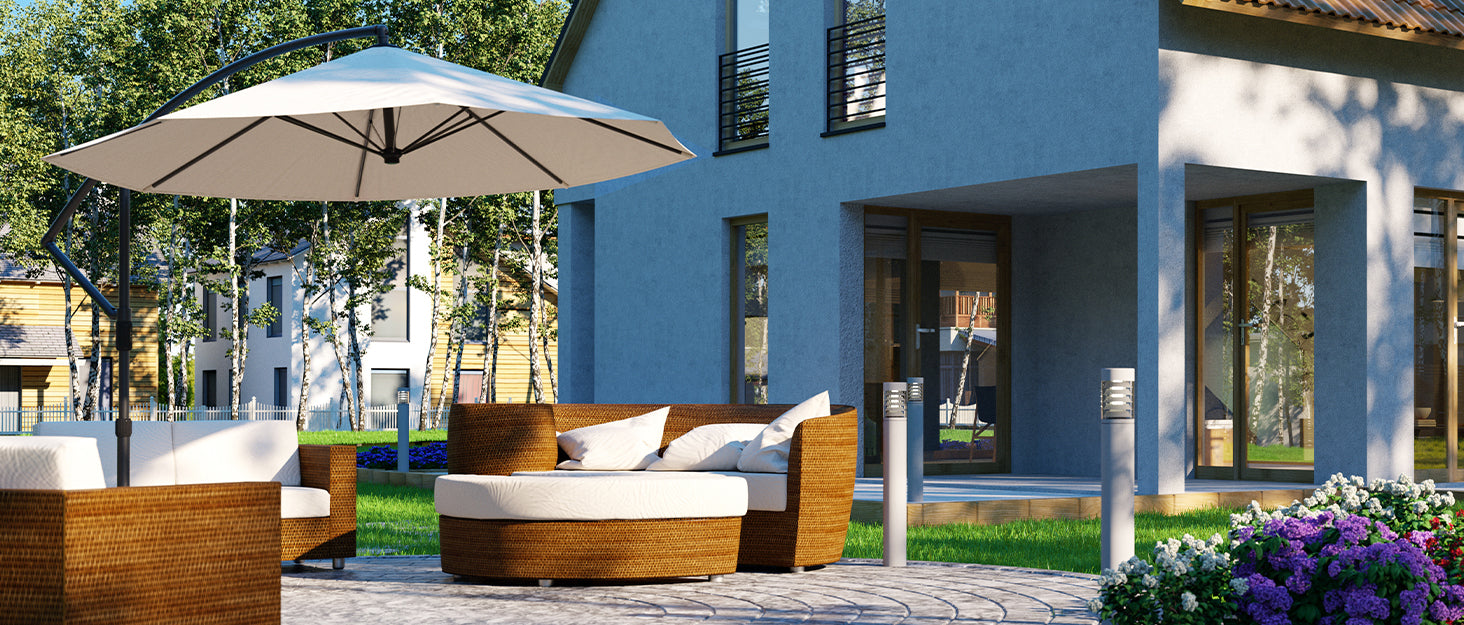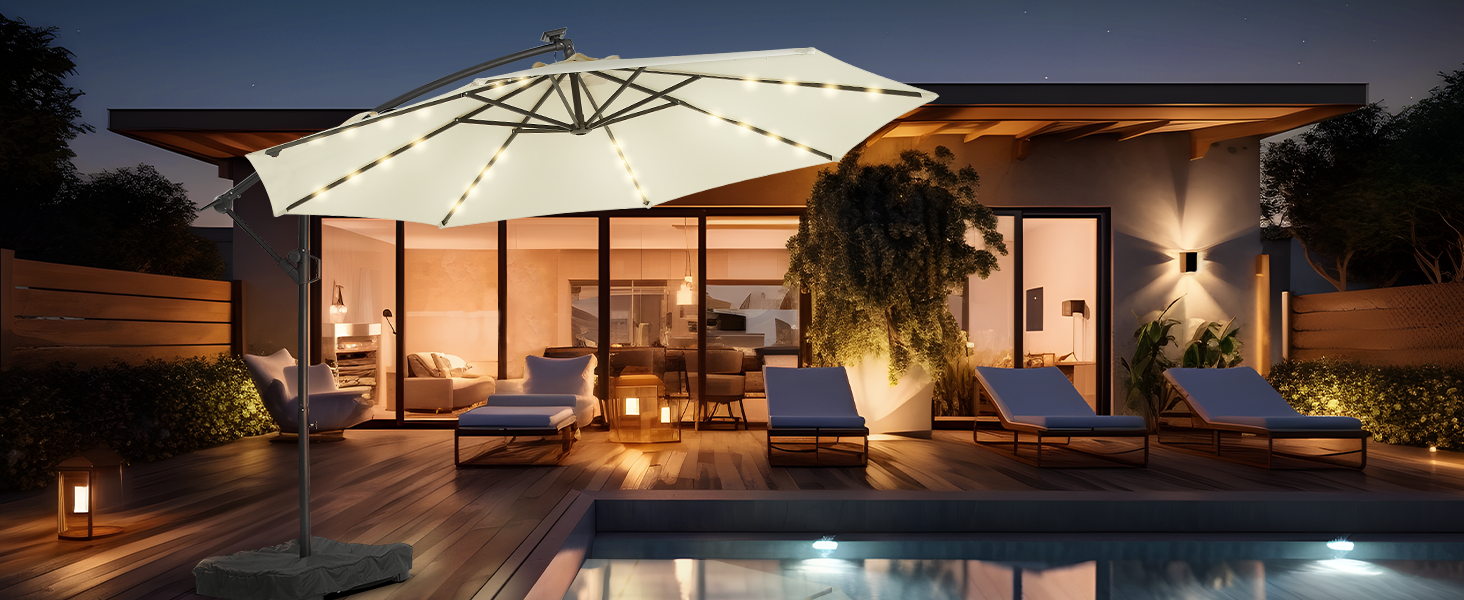 Today, Charles stands proud as his outdoor patio umbrella brand has become synonymous with quality, style, and durability. The Charles Outdoor Umbrella has transformed countless yards into inviting retreats, allowing families and friends to gather comfortably under its protective canopy. Charles' dedication and passion have turned his dream into a reality, earning his brand a reputation as one of the leading names in outdoor living.