About our shipping
We aim to deliver all stock items within 2-5 working days of placing an order, using our standard free delivery service.
We offer free delivery on all orders to a single UK mainland addresses.This free delivery service is a kerbside delivery service during normal office hours, Monday to Friday 9.00m to 6.00pm.
We currently only ship to the regions below.


United Kingdom
- Free Standard UK Shipping
- Please allow 2-5 business days for delivery after dispatch email is sent to you.
Europe
Please note: Shipping to mainland Europe may experience significant delays due to COVID-19 and new EU/UK import/export procedures. There may also be additional taxes that will have to be covered by the you the customer.
- Please allow 5-8 business days for delivery after dispatch email is sent to you.
Please note: Orders shipped to the Euro zone from the UK may be subject to duties and import taxes. The customer is responsible for paying any relevant duties and import taxes that may be associated with the purchase. 
Shipping methods:
We use reliable shipping service providers (e.g. DPD, FedEx, DHL, etc.) to ensure that your order is delivered safely and on time. During the checkout process, you will be able to select your preferred delivery method and view the corresponding shipping costs. Please note that shipping costs and delivery times may vary depending on factors such as destination, weight and size of the package.
Force Majeure:
Under certain circumstances, such as natural disasters, shipping delays or other force majeure events, delivery times may be delayed. Whilst we will endeavour to ensure on-time delivery, we cannot be held responsible for any delays caused by these circumstances, but we will endeavour to communicate with you and provide the necessary support.
Shipping damage or loss:
If your parcel is damaged or lost in transit, please contact us:support@parasolshops.com. immediately. We will assist you in pursuing your claim with the shipping provider and will do our best to resolve the problem.
So, how did it start?
It began with Charles' vision to create a remarkable outdoor patio umbrella, and through perseverance and unwavering dedication, he has crafted an exceptional product that enhances the outdoor experience for all who embrace it.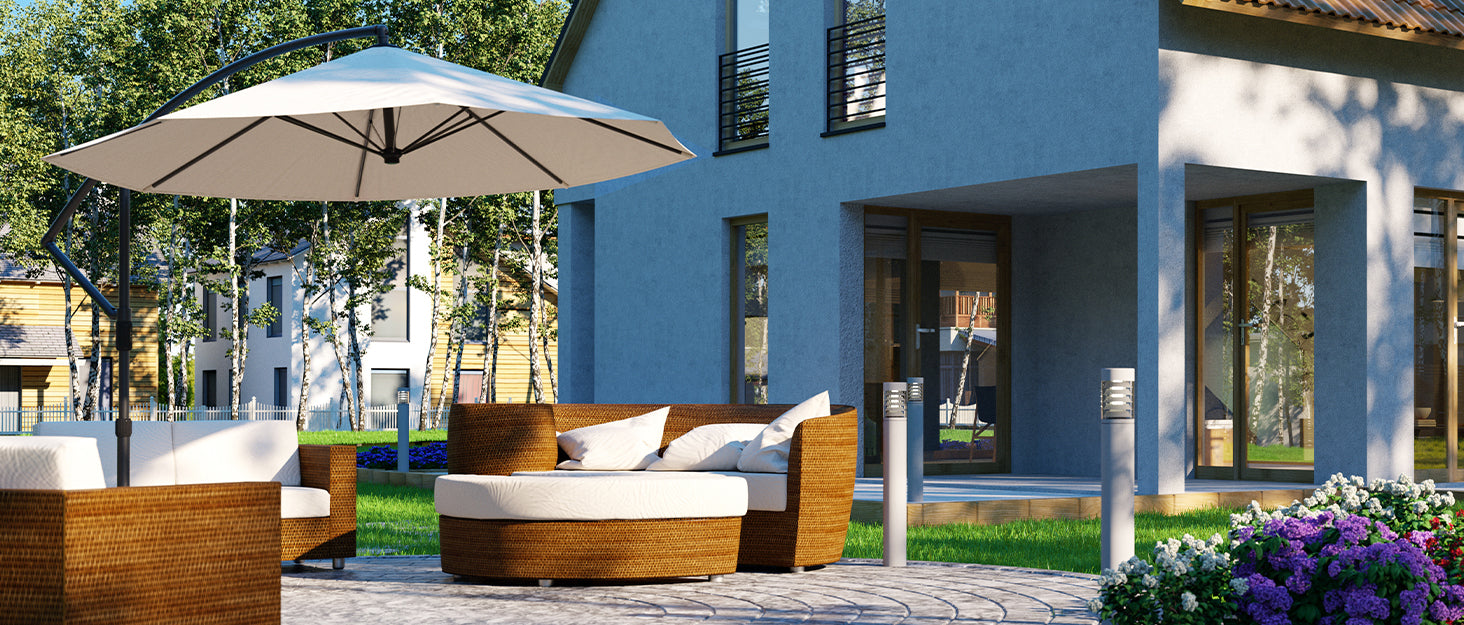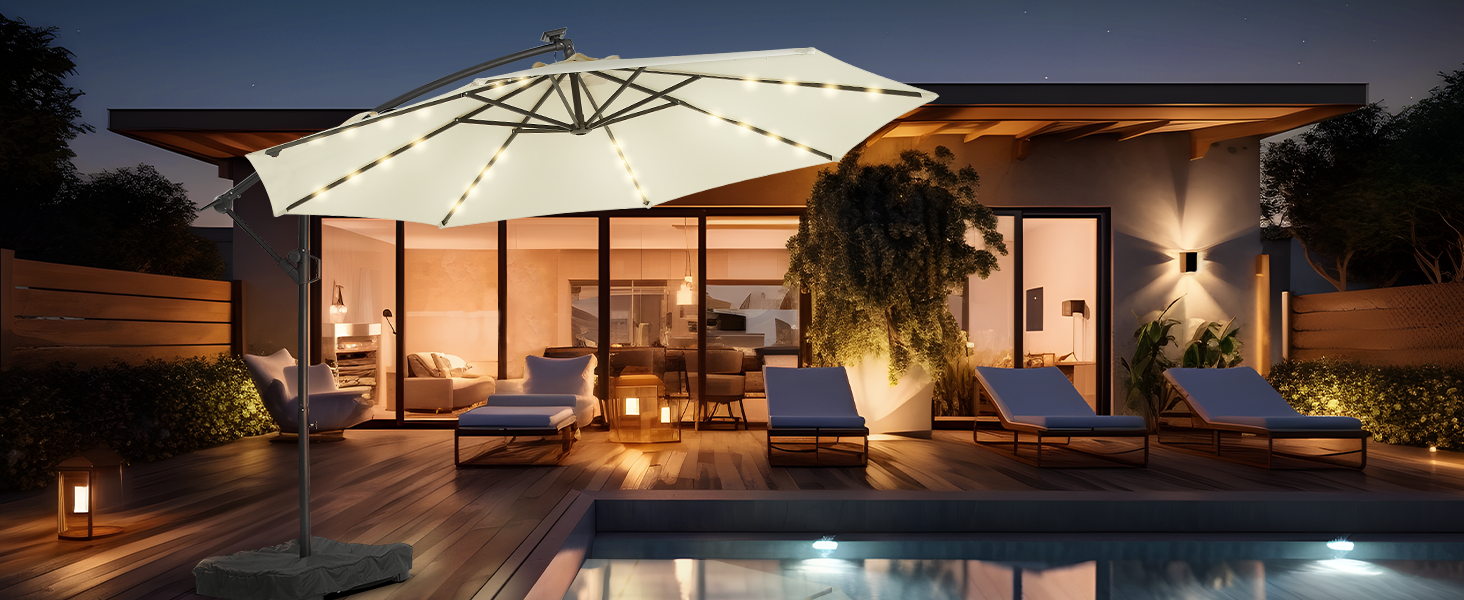 Today, Charles stands proud as his outdoor patio umbrella brand has become synonymous with quality, style, and durability. The Charles Outdoor Umbrella has transformed countless yards into inviting retreats, allowing families and friends to gather comfortably under its protective canopy. Charles' dedication and passion have turned his dream into a reality, earning his brand a reputation as one of the leading names in outdoor living.