In a remote seaside town, there was an elderly carpenter called Charles. He was known for his excellent carpentry skills and was known as the 'Father of the Sunshade'. Charles loved nature, but he noticed that when people played on the beach they often got sunburned by the heat of the sun. He was determined to solve this problem and create a safe and comfortable shade for people.
Charles spent several years researching, experimenting and refining and finally succeeded in creating a brand new sunshade. The umbrella uses innovative materials and a structural design that effectively blocks the sun's intense rays and provides a cool shaded space. People feel noticeably more comfortable and protected when using the parasol and have expressed their gratitude to Charles.
Determined to bring his creation to a wider audience, Charles teamed up with a few like-minded partners to establish the Parasol brand. They insisted on quality materials and craftsmanship in their umbrellas, constantly innovating and improving to meet the ever-changing needs of people.
Over time, the Parasol brand has gained a good reputation in the marketplace. Their umbrellas are renowned for their exceptional quality, stylish design and superior sun protection. Whether it is for beach holidays, camping, outdoor parties or outdoor activities, Parasol  are always a popular choice.
The goal of the "Parasol " brand is to provide the best outdoor shade solutions so that everyone can enjoy the outdoors without the heat of the sun. With a commitment to continuous innovation, quality assurance and customer satisfaction, they are committed to being the leading brand in the sunshade sector.
The Parasol brand was born out of the founder Mr Charle's love for outdoor living and concern for people's health. During his exploration and research, he realised that sun exposure was a pleasurable but also potentially dangerous factor in outdoor activities. As a result, he decided to create a brand of sunshades that were both stylish and practical, offering comfort and protection.
After intensive market research and product development, Mr Charle's team finally developed the first Sun Dance parasol in a small workshop. The umbrella is made of innovative materials and design, offering excellent sun protection and comfort. The Sun Dance parasol quickly gained recognition in the market and won the hearts of more and more outdoor enthusiasts and travellers.
However, Mr Charles wasn't satisfied with this. He realised that the success of a brand is not just about the quality of the product, but also about the service and the delivery of brand values. As a result, he established a corporate culture with care and responsibility at its core and worked with his team members to embed this value in all aspects of the brand.
Parasol brand adheres to the philosophy of "Enjoy the sun, stay cool" and is committed to providing consumers with high quality umbrella products while focusing on the health and well-being of the user. The brand not only pursues fashionable appearance and sun protection performance, but also focuses on comfort, durability and environmental friendliness.
Today, Parasol has become one of the most respected brands in the market. Their products are widely used for outdoor activities, travel and holidays, and are loved and trusted by consumers. The Parasol brand will continue to innovate and progress to bring people a better outdoor shade experience, while delivering the brand philosophy of health, care and enjoyment of the sun.
CUSTOMER SUPPORT
24/7 EMAIL SUPPORT
Pre-Sale: support@parasolshops.com
After-Sale: support@parasolshops.com
So, how did it start?
It began with Charles' vision to create a remarkable outdoor patio umbrella, and through perseverance and unwavering dedication, he has crafted an exceptional product that enhances the outdoor experience for all who embrace it.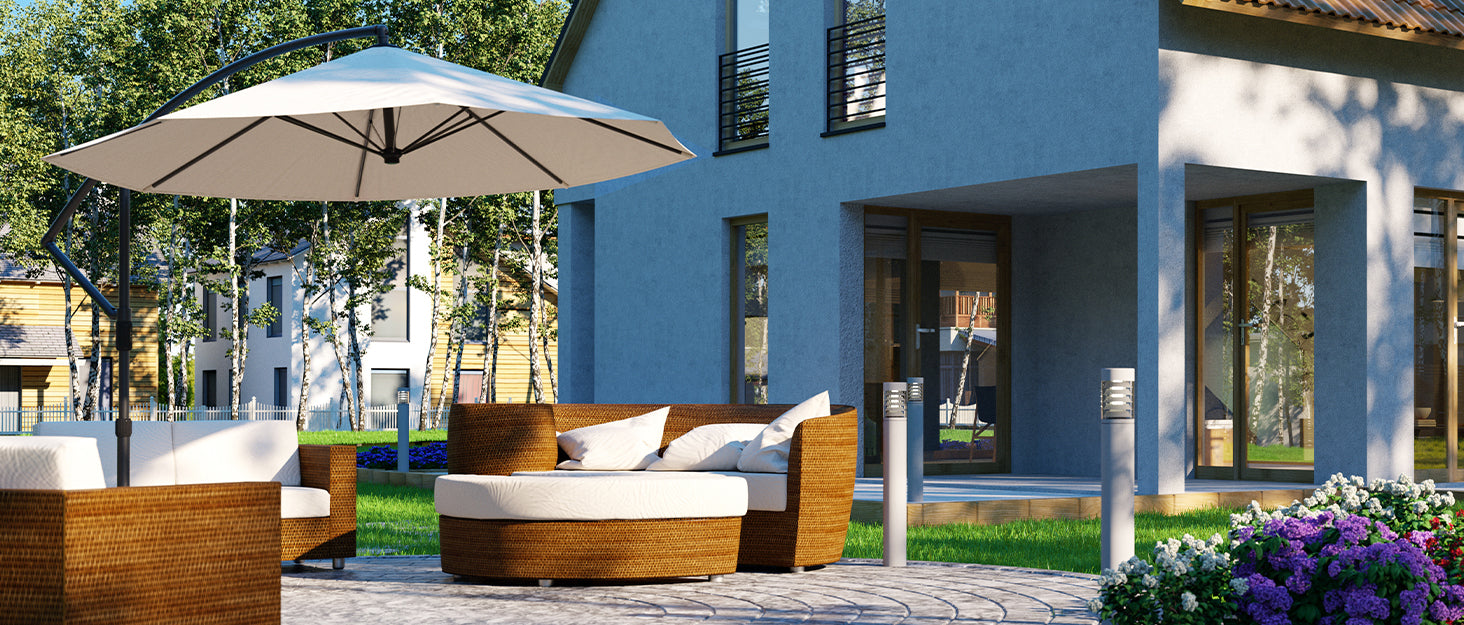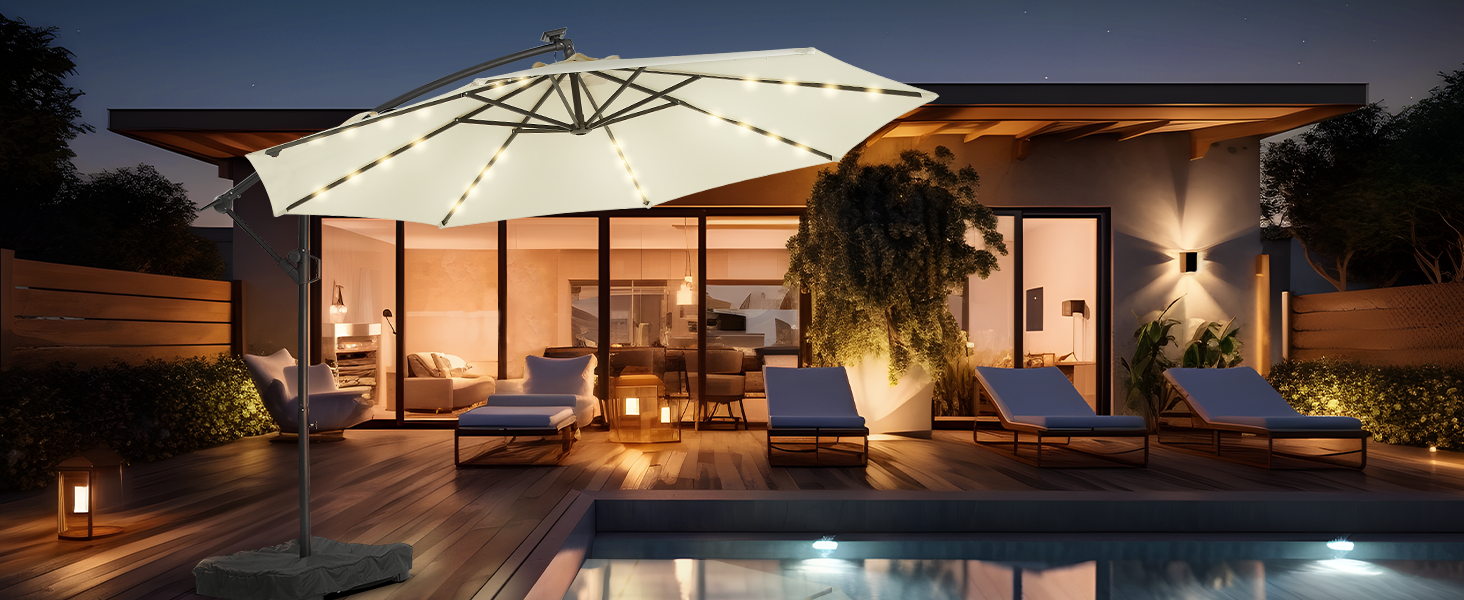 Today, Charles stands proud as his outdoor patio umbrella brand has become synonymous with quality, style, and durability. The Charles Outdoor Umbrella has transformed countless yards into inviting retreats, allowing families and friends to gather comfortably under its protective canopy. Charles' dedication and passion have turned his dream into a reality, earning his brand a reputation as one of the leading names in outdoor living.