So, how did it start?
It began with Charles' vision to create a remarkable outdoor patio umbrella, and through perseverance and unwavering dedication, he has crafted an exceptional product that enhances the outdoor experience for all who embrace it.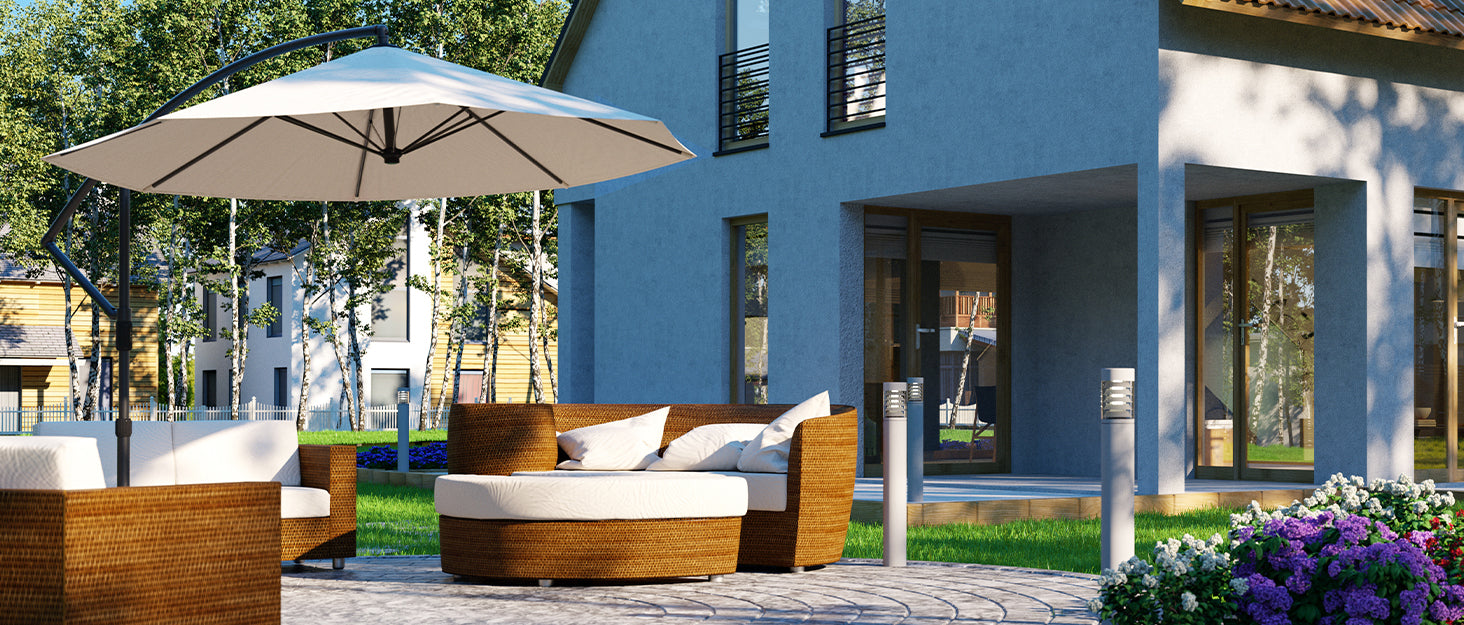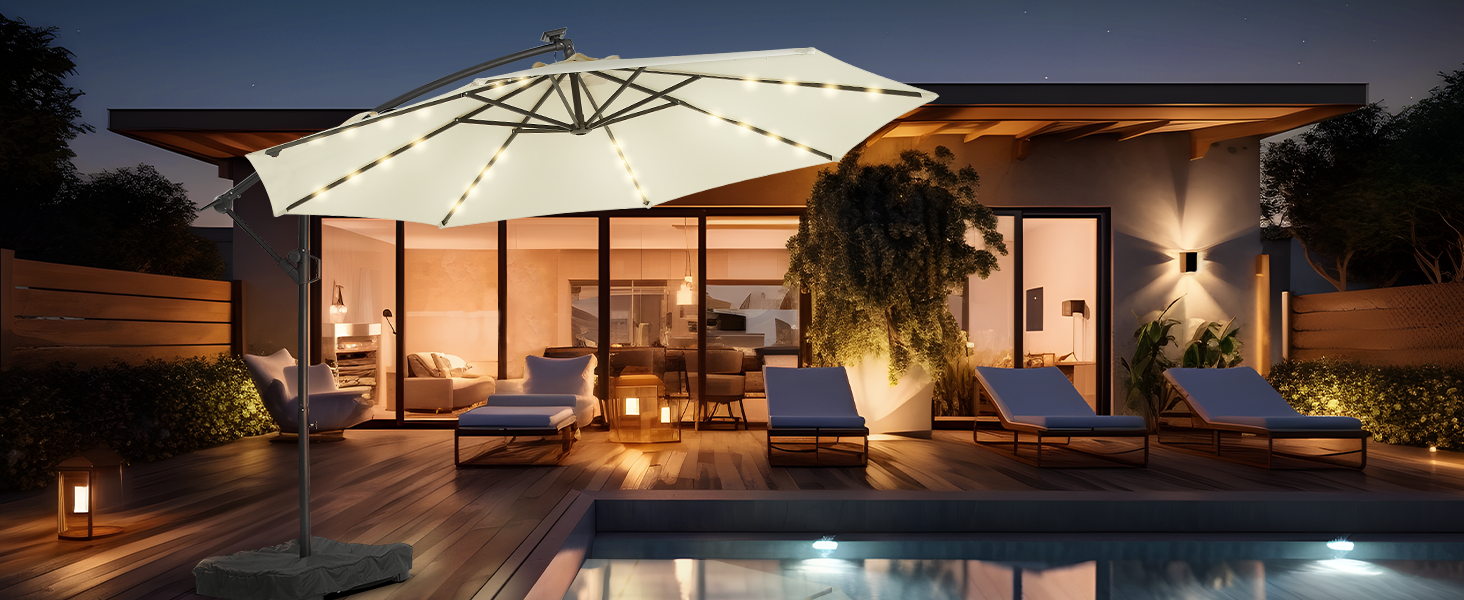 Today, Charles stands proud as his outdoor patio umbrella brand has become synonymous with quality, style, and durability. The Charles Outdoor Umbrella has transformed countless yards into inviting retreats, allowing families and friends to gather comfortably under its protective canopy. Charles' dedication and passion have turned his dream into a reality, earning his brand a reputation as one of the leading names in outdoor living.