Parasol  Warranty

Our warranty policy covers all

Parasol

orders for up to 12 months after the sale, with a 30-day return and refund policy to give you peace of mind when buying. Please note that the warranty only applies to the first purchase made by the original owner from the online shop. The warranty period begins upon receipt of the product. Please retain your original invoice to validate your purchase for warranty purposes. See the table below for details.
Please note that if your product arrives with shipping damage, claims should be made within 7 days of receipt of the product.

| | |
| --- | --- |
| Ingredients | Warranty Period |
| Structural components | 1 year |
| LED display | 1 year |

Parasol

 will provide free repair and maintenance for damage or defects covered by the warranty. Please send photos and/or videos of the defect for 

parasolshops@gmail.com

assessment first.

 

The period of warranty is calculated from the date of purchase. This is in addition to any of the rights the customer may have by law. This warranty is not intended to modify or limit such rights. This warranty is given subject to the following conditions:

It is the buyer's responsibility to ensure any product is correctly mounted in a suitable base or anchor fixing system, taking in to account the size of the product and prevailing weather conditions.

The product is to be used, having regard for the prevailing weather at the time of use. You must take additional care in windy conditions.

Shade Specialists does not recommend or warrant the use of any parasols in winds exceeding 25mph (40 kph).

For the Hurricane Extreme, Shade Specialists does not recommend or warrant the use of the parasol in winds exceeding 45mph (72 kph). In winds exceeding 45mph the parasol should be closed for safety.

The warranty covers the replacement of faulty parts. However, this does not include the cost of labour. If our team are required to carry out the repair, this will be quoted on a case by case basis. Alternatively, we can supply parts with instructions for repair.
The parasols must also be collapsed when left unattended.

Any modifications made to any product, except those made by an authorised agent, may invalidate the warranty.

This warranty does not cover repairs or replacement parts which are necessary because of an accident or because of careless use of the product. This includes care and maintenance.

If your parasol was purchased before May 2017, you will need to use an oil-based preservative. Any parasol bought after May 2017 will be a water-based finish.

This warranty does not cover damage of products caused from or by wind, fire, theft, vandalism or misuse.

This warranty is for the benefit of the original purchaser of products and does not apply to any subsequent owner.

If you fail to comply with any of the conditions of this warranty, your failure may invalidate the warranty or any claim made under it.

The material covers are not guaranteed by this warranty but by each manufacturer for the different materials available. Please visit www.bambrella.com to see what protection is offered for the relevant covers.

Parasol banner barriers are under warranty for one year from the date of purchase. All parts are replaceable. The warranty covers any manufacturing defect within a year of purchase. During this time, we will happily send replacement parts free of charge. We are also happy to supply replacement parts after your warranty is up, however these would need to be paid for prior to dispatch.

 
Limitation of liability


In no event shall Parasol be liable for any consequential, incidental, special or punitive damages or losses, whether direct or indirect, in connection with the purchase, use or operation of the product. Parasol  shall not be liable for property damage, personal injury or death caused by misuse of the item.


* Parasol  reserves the right of final decision.
So, how did it start?
It began with Charles' vision to create a remarkable outdoor patio umbrella, and through perseverance and unwavering dedication, he has crafted an exceptional product that enhances the outdoor experience for all who embrace it.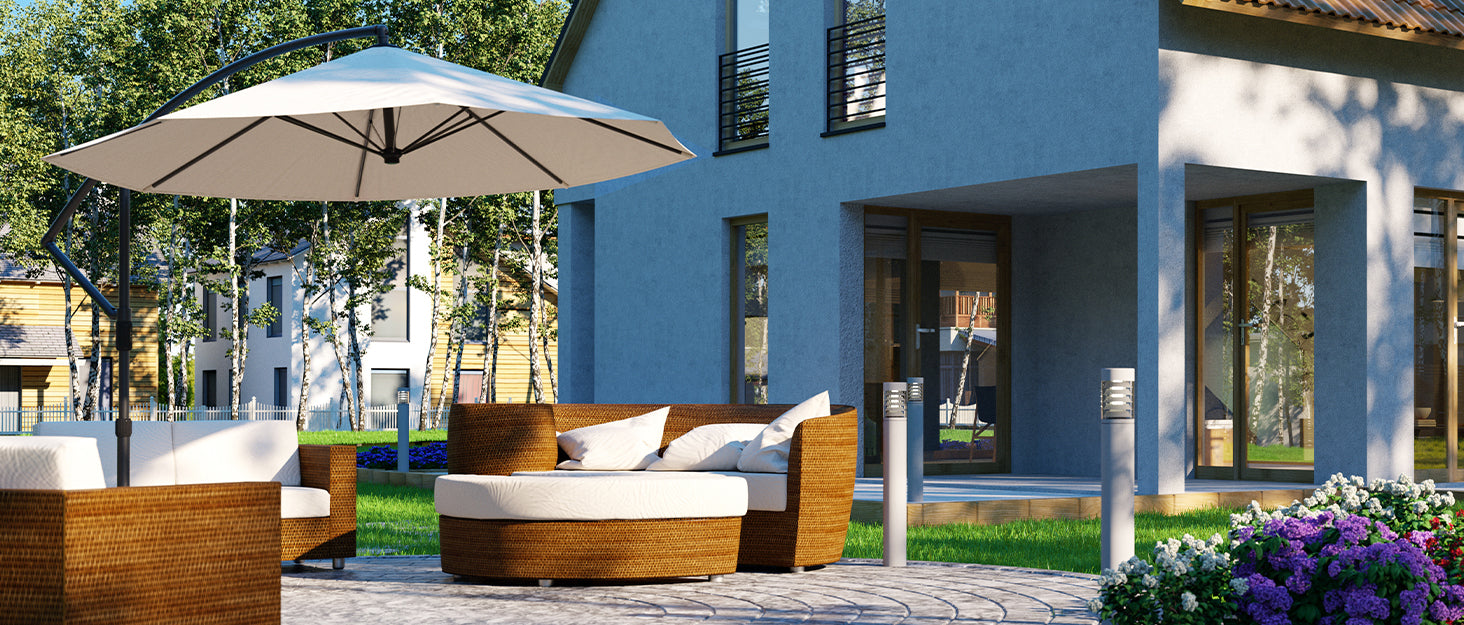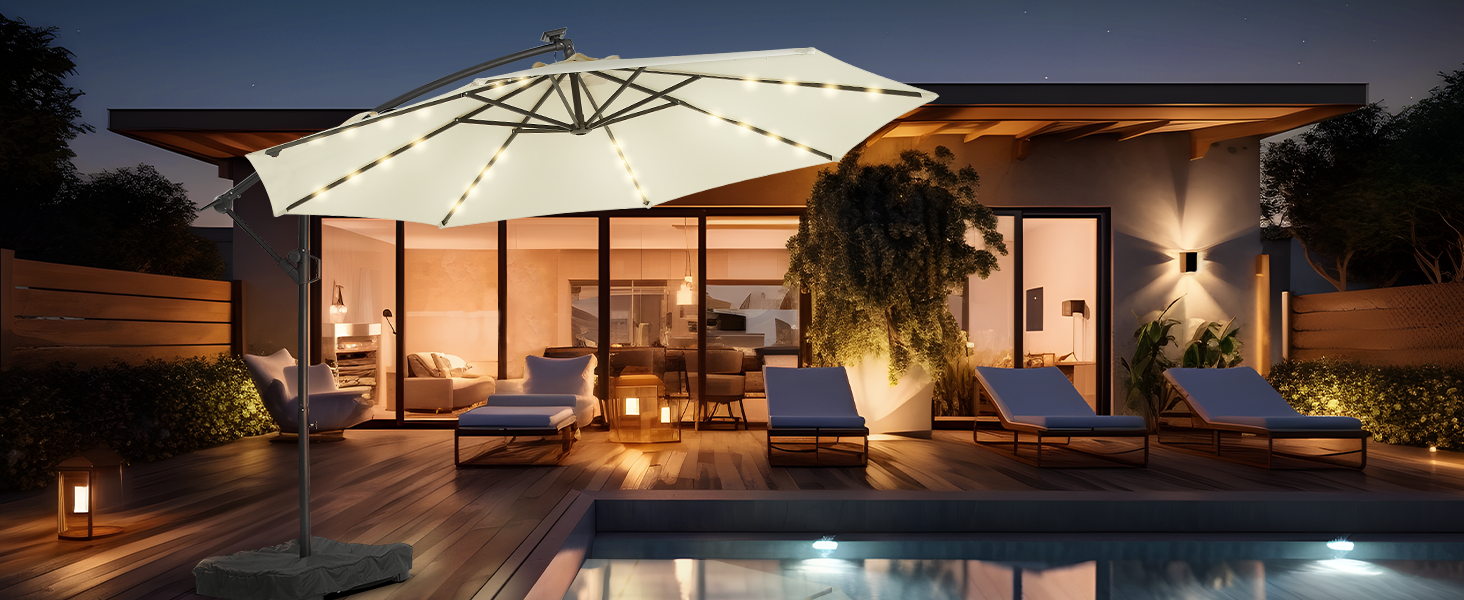 Today, Charles stands proud as his outdoor patio umbrella brand has become synonymous with quality, style, and durability. The Charles Outdoor Umbrella has transformed countless yards into inviting retreats, allowing families and friends to gather comfortably under its protective canopy. Charles' dedication and passion have turned his dream into a reality, earning his brand a reputation as one of the leading names in outdoor living.