30-Day Returns 
All Parasol products come with a 6 month warranty after purchase. Please contact the Parasol team as soon after delivery as possible to resolve any issues or faults.

If your Parasol  or accessory is not up to reasonable standard for any reason, just get in touch with us within 30 days of receipt to be eligible for a refund.

We are not able to offer an exchange service, however as long as the product has not been used or modified in anyway, we will process a full refund once the return has been received at our warehouse.

Returns of non-faulty items outside of this timeframe cannot be considered and will forfeit refunds or warranty.

Products must be returned in their original condition and original packaging, in a saleable condition with a copy of your order confirmation email. Please ensure that all labels and packaging are present and as purchased.

Please note it may take up to 14 working days for refunds to be processed upon receipt of the item.
Returning a Product

Please inform us (support@parasolshops.com) should you need to return an item or report a fault. All requests must be made as soon as you notice them.


Exchange returns from UK and Northern Ireland are free. The cost of returns from countries outside the UK and Northern Ireland will need to be covered by you, the customer.

All other returns including full refunds will be covered by the customer.

Parasol ® products cannot be held at fault for any returns misplaced by the post, we suggest using a recorded delivery service when posting returns to us.
For product returns, please send to:
Suntrxe Household Ltd: Comforts Place Farmhouse, Farm Tandridge Ln, Lingfield RH7 6LW, United Kingdom
Here's how to report a fault:

Contact us at team

support@parasolshops.com

If we are satisfied that the fault is ours (i.e. the item was not of satisfactory quality, fit-for-purpose or as described), we will reimburse the cost.
Refund and Compensation Process
(1)PayPal refunds may take up to 24 hours to process and appear in your account.

(2)Credit card refunds will take between 7-14 business days to appear in your account. This delay depends entirely on your credit card company and any intermediaries.

Note: The price of the products on our website will fluctuate with the cost, and we will not refund any difference caused by this.

So, how did it start?
It began with Charles' vision to create a remarkable outdoor patio umbrella, and through perseverance and unwavering dedication, he has crafted an exceptional product that enhances the outdoor experience for all who embrace it.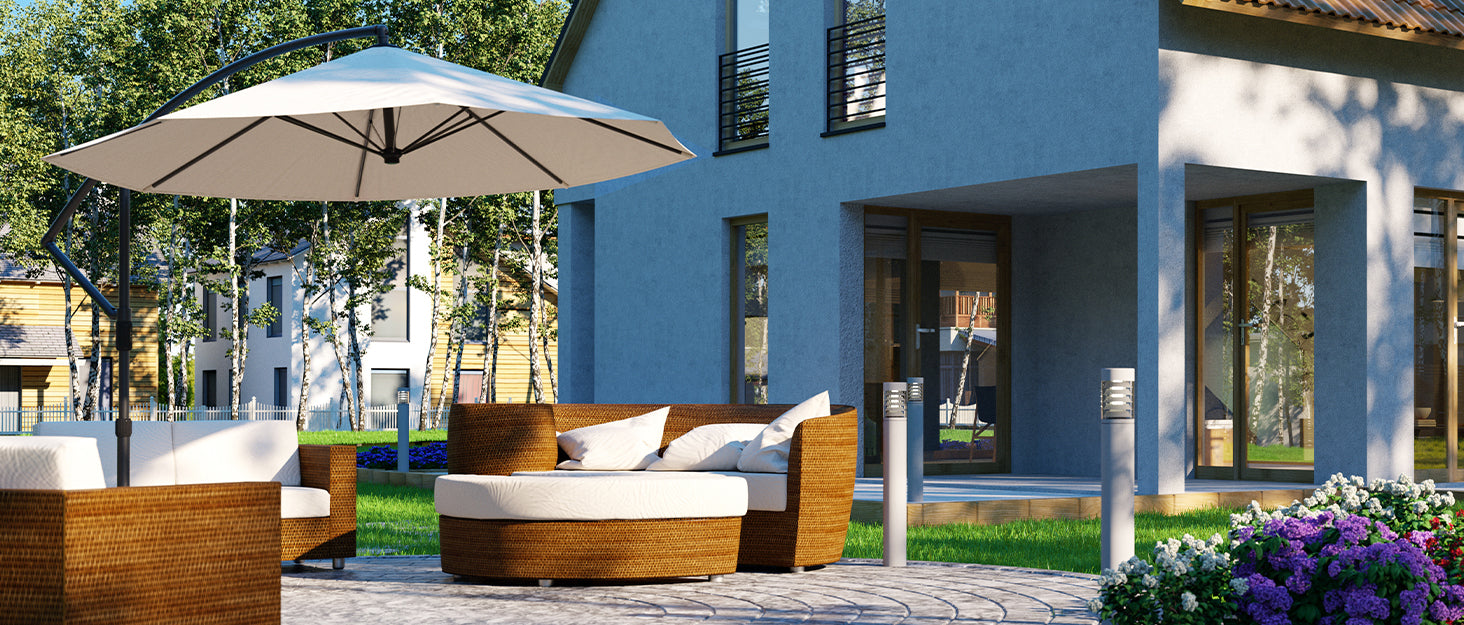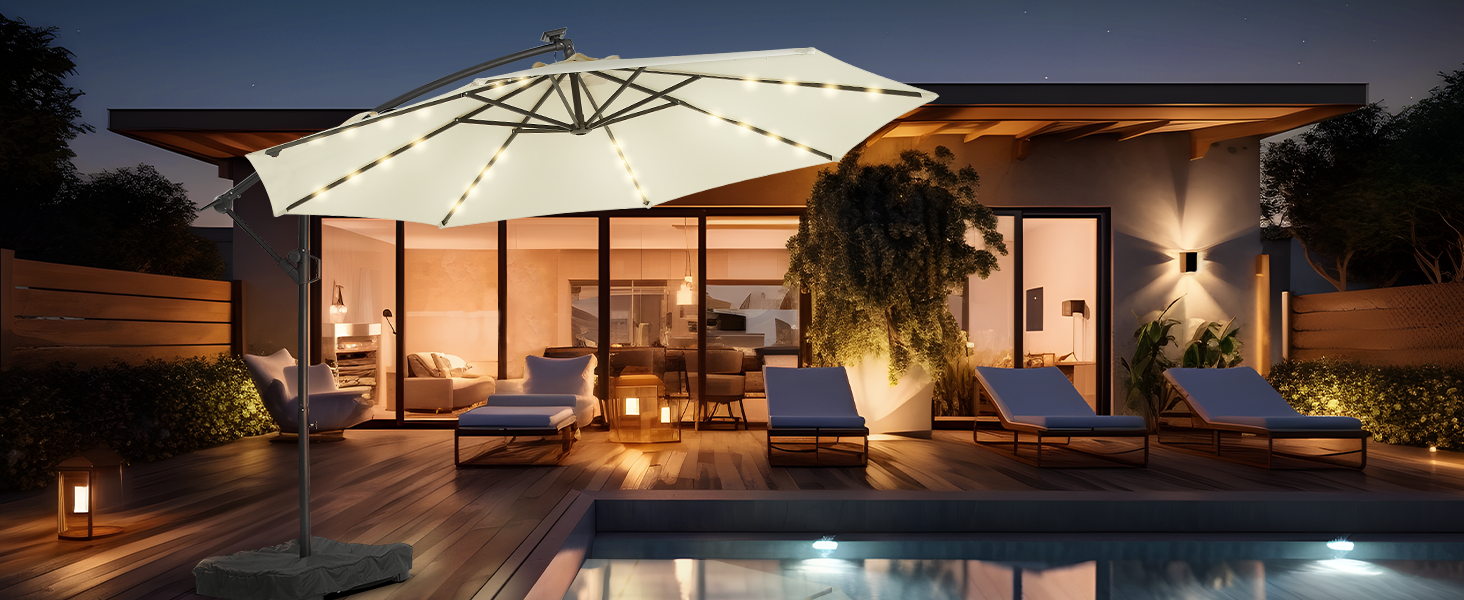 Today, Charles stands proud as his outdoor patio umbrella brand has become synonymous with quality, style, and durability. The Charles Outdoor Umbrella has transformed countless yards into inviting retreats, allowing families and friends to gather comfortably under its protective canopy. Charles' dedication and passion have turned his dream into a reality, earning his brand a reputation as one of the leading names in outdoor living.